Fitted with two 15 W lamps, Genus® Viper attracts flies into the high voltage grid where they are electrocuted and safely collected in the deep catch tray. Also available as a glue board unit.
Combining high performance with versatility, Genus® Viper provides a choice of mounting location, ensuring all application requirements are satisfied.
STRENGHTS
– Quick and easy, both-hands free servicing
– Available as a high voltage killer unit or as a glue board catcher unit
– Free standing, wall mounted or ceiling suspended installation options
DIMENSIONS
320 mm x 520 mm x 120 mm
WEIGHT
5.5 kg (catcher)
6 kg (killer)
POWER
30 Watts
APPLICATION
Restaurants
Food Processing Plants
Food stores
Hotels, motels
Cinemas, theatres
PACKAGING
Réf. 00000 :
Soon…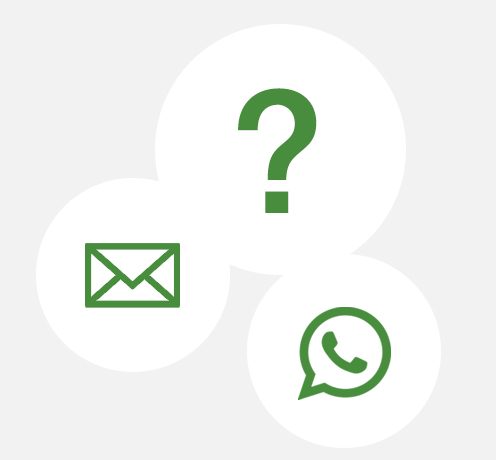 Would you like some information about this product ?