Formulator, manufacturer, distributor

of chemical, alternative and connected pest control solutions

.
For more than 35 years, LODI GROUP has established itself as a major actor in Public Health, specialist in pest control. Our Urban Hygiene Division puts its expertise in insecticide, rodenticide and application solutions at the service of PCO's and citizens to ensure the preservation of a healthy environment.
To achieve this objective, we rely on the expertise of our sales teams, who provide personalized advice to our customers in the field every day. LODI GROUP International's experience allows us to offer our products to nearly 100 partners in more than 60 countries around the world.
Quality on a daily bases
Customer satisfaction is the cornerstone of our approach. LODI GROUP is certified ISO 9001: 2015 in order to guarantee optimal levels of quality and service and to provide you ever more reliable and efficient solutions.
A committed company
A committed company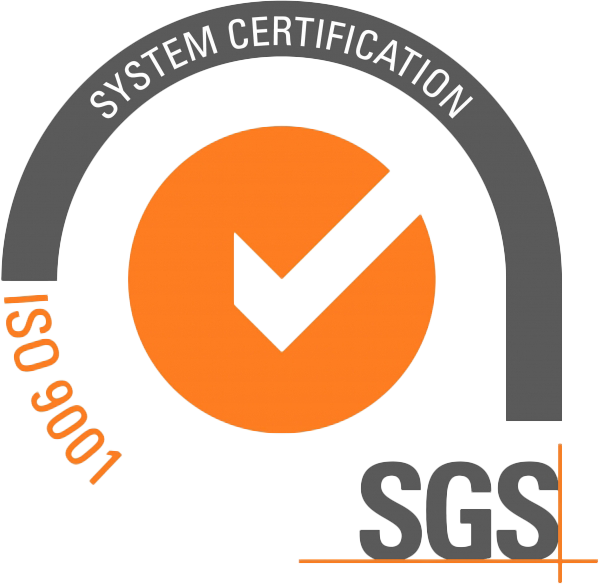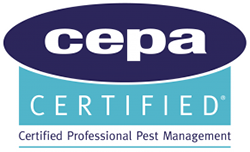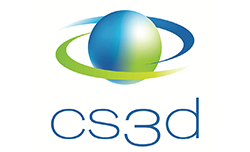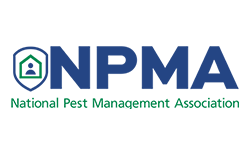 Our expertise
Based on a constantly moving Research and Development department, Innovation is an essential link in the LODI GROUP DNA. We offer ever more innovative products to guarantee our customers the efficiency and reliability of our solutions but also to promote the development of integrated pest management principles. In line with the evolution of treatment practices, this method combines chemical, alternative and connected solutions, from monitoring results tracking, providing effective solutions to support changes and future economic / environmental challenges.
An international offer
Our Export team offers a wide range of international solutions with the aim of building long-term partnerships based on the creation of product portfolios adapted to the target markets. Today, we have some 600 products registered in the many countries where our solutions are offered, in strict compliance with regulations to ensure the sustainability of the offer set up by our partners.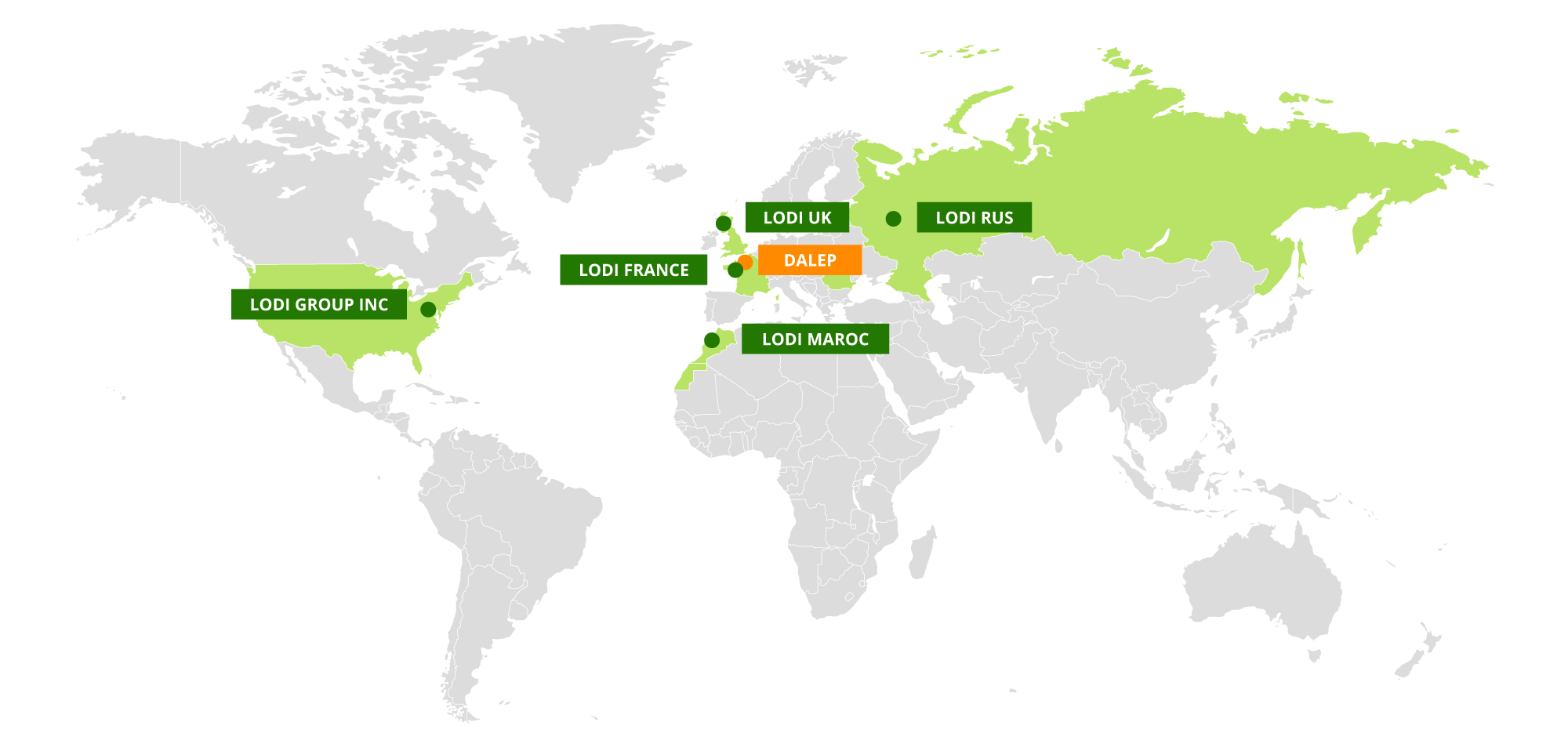 Our markets
A European leader in pest control
Our wide range of rodenticides, insecticides, hygiene and volatile products provide solutions adapted to PCO's and local authorities in the fight against all forms of pests. We provide answers to each problem, each treated environment and each level of infestation.
To achieve this objective, we rely on the experience of our sales teams who provide our customers with personalized advice on a daily basis in the field.
More than 35 years of experience serving grain professionals
LODI GROUP puts at your service its technicians, engineers and doctor entomologist to carry out expert appraisals in order to find quick solutions against grain pests. During site visits, we look for sources and specific factors that favour these contaminations in order to render them ineffective.
We offer you fast and adapted solutions to optimize the performance of your structures and reduce the costs generated by the presence of identified grain pests.
We also support you in the implementation of quality approaches that allow you to ensure that the effects of our actions continue to have an impact.
We take particular care to ensure that these audits and expertise are part of a real process of competence transfer and that the recommendations made are perfectly integrated by your teams with long-term effects.
Farmers, storage organizations and food industries discover our pest control methods and preserve your grain capital.
The hygiene expert at the service of farmers
Located in Brittany, a region rich in the number and diversity of its livestock farms, and present throughout the country, LODI GROUP offers top-of-the-range products, made in France, adapted to the daily needs of farmers in the field.
Listening to and advising the Livestock team is at the heart of LODI GROUP's approach. Understand the specificities of each situation to provide an appropriate, effective and sustainable solution over time. We provide you with the rules for using the products according to the characteristics of each work environment to obtain optimal results.
Thanks to all our ranges, we provide relevant solutions to control the different types of rodents and insects that proliferate within farms.
LODI GROUP Livestock products ensure better working comfort in livestock buildings and guarantee animals living in a healthy environment.