Stylish design to blend in with front-of-house areas. The Genus® Illumé Alpha is an insect light trap styled to blend seamlessly with elegant, front-of-house décor. Ideal for restaurants and hotel lobbies, the Illumé Alpha operates silently, discreetly attracting flies to its large-capacity glue board.
STRENGHTS
– Modern-styled light fixtures available in black, white, stainless steel and brass
– Easy servicing with no tools required
– Two 15W bulbs using either black light or black light blue lamps for increased insect attraction
DIMENSIONS
162 x 518 x 68.5mm
WEIGHT
2,2 kg
POWER
30 Watts
APPLICATION
Restaurants
Food processing plants
Food stores
Healthcare
Offices
Hotels, motels
Cinemas, theatres
PACKAGING
Réf. 00000 :
Soon…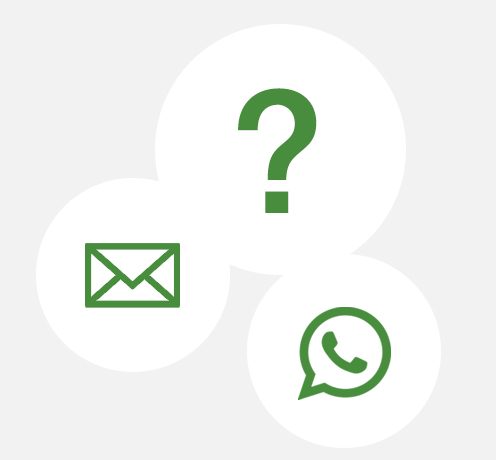 Would you like some information about this product ?