Genus® eclipse ultra is the best in its class, incorporating translucent technology™ to provide the widest uva coverage resulting in faster fly catch and better hygiene in front of house locations.
STRENGHTS
– incorporates translucent technology™ to maximise uva propagation for faster fly catch.
– 2 x 15 Watt Black light Blue (BlB) lamps for maximum flying insect attraction.
– Design led styling, silent operation, discreet and out of sight fly control for sensitive locations.
DIMENSIONS
375 x 266 x 85mm
WEIGHT
1,6 kg
POWER
30 Watts
APPLICATION
Restaurants
Food processing plants
Food stores
Healthcare
Offices
Hotels, motels
Cinemas, theatres
PACKAGING
Réf. 00000 :
Soon…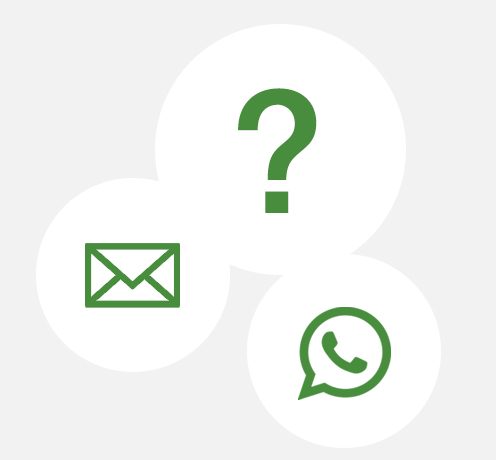 Would you like some information about this product ?