Electric insect killer for catching flying insects. Indoor use, for surfaces less than 30m2. Plugs into an electrical outlet.
STRENGHTS
– Compact and easy to install (walls, furniture, window sills …).
– Elegant and modern design.
– High capture rate thanks to the luminous flux emitted from the top, front and sides of the device.
– Easy replacement of the sticky plate: patented removal of the specially designed adhesive panel on the back of the unit, helping users not to see captured insects.
– Equipment in accordance with HACCP principles.
DIMENSIONS
250 x 150 x 90 mm
WEIGHT
640 g
POWER
11 Watts
APPLICATION
Commercial areas
Industrial estates
Public buildings
(More details on the technical data sheet)
PACKAGING
Réf. 00000 :
Soon…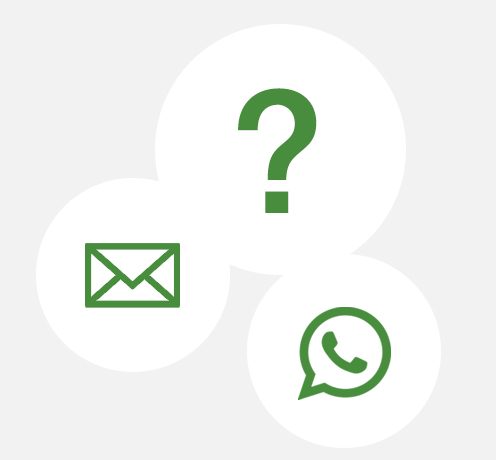 Would you like some information about this product ?