Best-selling insect light trap maximising UV output while minimising energy costs. The Genus® Orbit is our most popular model, featuring patented Translucent Technology™, catching more insects than its competitors while using less energy.
STRENGHTS
– Built-in pheromone tray attracts insects that aren't attracted by UV light
– Delivers 2.4x UVA output of conventional ILTs, resulting in 186% more flies caught
– Fully hinged door with quick-release cover for easy servicing
DIMENSIONS
336 x 538 x 132 mm
WEIGHT
4,7 kg
POWER
45 Watts
APPLICATION
Restaurants
Food processing plants
Food stores
Healthcare
Offices
Hotels, motels
Cinemas, theatres
PACKAGING
Réf. 00000 :
Soon…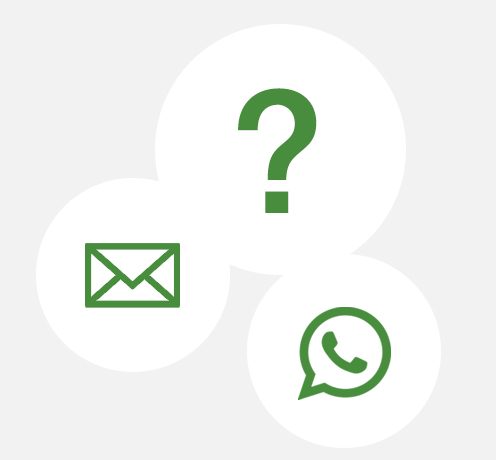 Would you like some information about this product ?