The workhorse of the Genus range: consistent and reliable
The Genus® Fli is a proven insect light trap relied upon for sustained, every-day use. It is lightweight and versatile, easy to install, and fits virtually anywhere.
Combining efficient running costs with great performance, the Genus Fli has two 15W bulbs that are augmented by integral reflectors to enhance UV light output for increased fly attraction. Easy, effective fly control, day-in, day-out.
STRENGHTS
– 
UV output and reliability needed for heavy insect activity
– Wall-mounted horizontally, vertically, in the corner, or free-standing
– Lift-and-stay hinged cover for both-hands-free servicing
DIMENSIONS
533 x 297 x 86mm
WEIGHT
2,7 kg
POWER
30 Watts
APPLICATION
Restaurants
Transformation des aliments
Magasins d'alimentation
Santé et soins
Bureaux
Hôtels, motels
Cinemas, théatres
PACKAGING
Réf. 00000 :
Soon…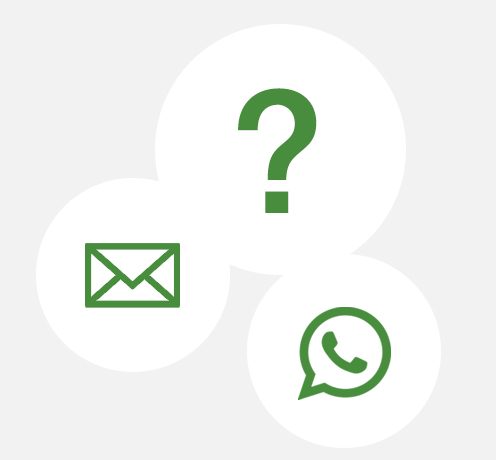 Would you like some information about this product ?