Addict® Gel is a fearsome gel bait to fight against cockroaches, for professional use. Formulated with Dinotefuran, the brand new active substance.
STRENGTHS
– Brand new active substance : Dinotefuran 2%.
– Shock effect
– Very high potability
– No known resistance
– Compliant with integrated pest management programs (IPM)
– Lodi Group exclusivity in 26 countries
COMPOSITION
Dinotefuran 2%
TARGETS
German cockroaches
Oriental cockroaches
N°AMM
INS-III-24-19
USE
Apply in 0.1 g spots (with each spot containing 0.002 g of dinotefuran)
Blattella germanica
(German cockroaches) :
2 spots per m²
Blattella orientalis
(Oriental cockroaches) :
4 spots per m²
Double the dose in case of heavy infestation.
PACKAGING
Ref. I8091 : 30 g cartridge
4 units per box
Use insecticides safely. Always read the label and product information before use.
Dangerous. Respect the precautions for use.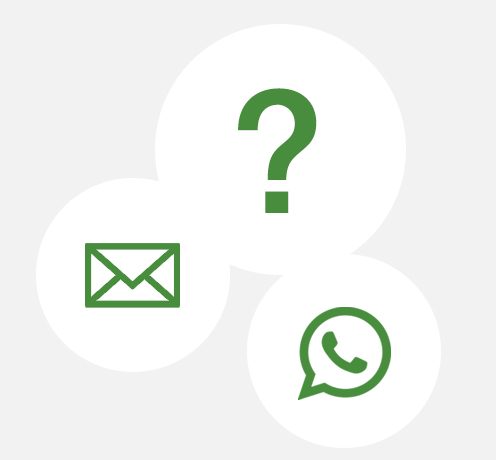 Would you like some information about this product ?