Application gun in special professional metal ADDICT Gel. Can be used with most 30 and 35gr syringes. Suction of the gel by negative pressure.
STRENGTHS
– Precise and controlled storage.
– 5 dosing positions and different tips available.
– Holster storage case provided.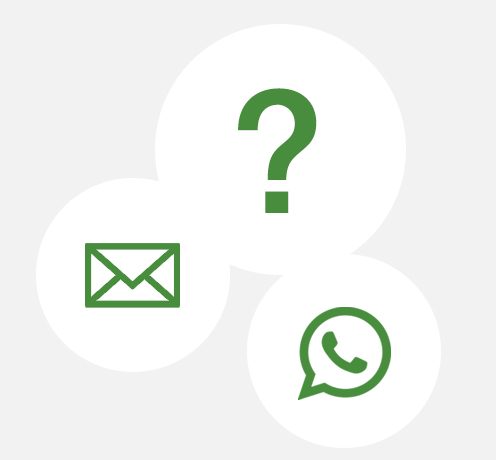 Vous souhaitez un renseignement sur ce produit ?